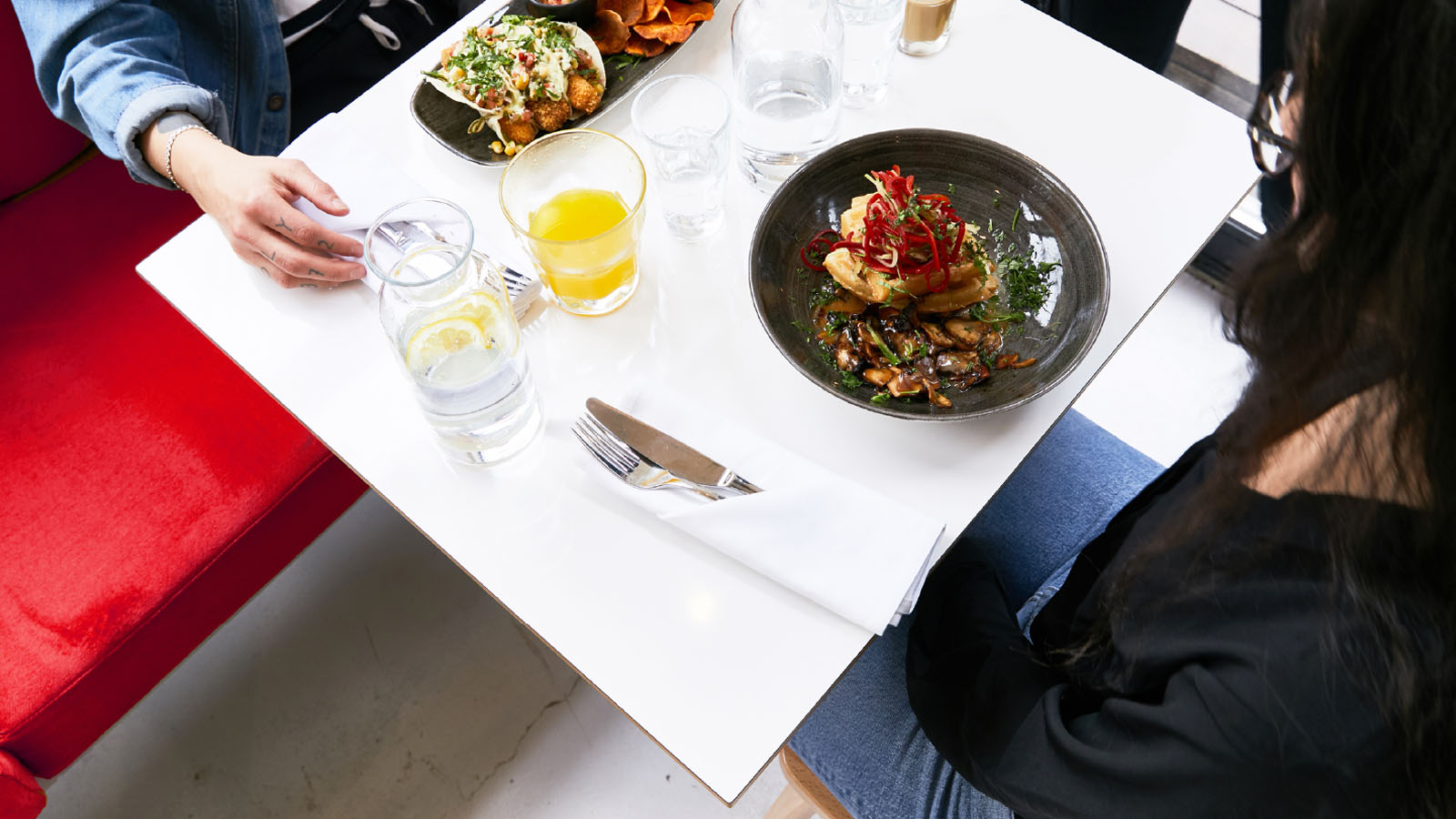 Learn how to provide exceptional customer experiences with POS tools from Lightspeed. Simplify, scale and provide exceptional guest experiences with our one-stop commerce platform. Lightspeed is more than a...
Read more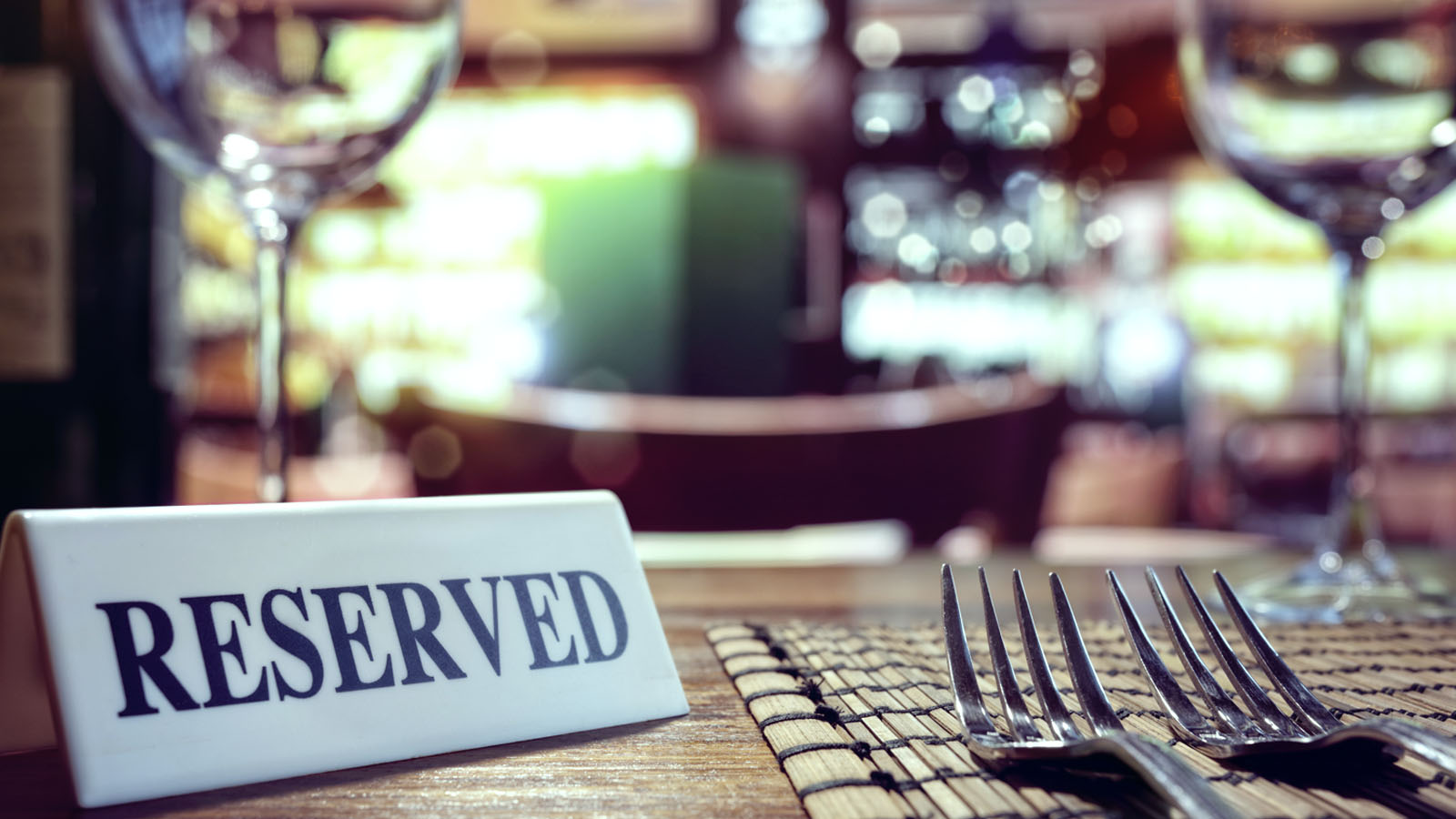 Hands-on customer Service Drives the Captain's Table to Libro Reservation. When your independent restaurant receives awards for serving the world's best fish and chips, taking online table reservations is...
Read more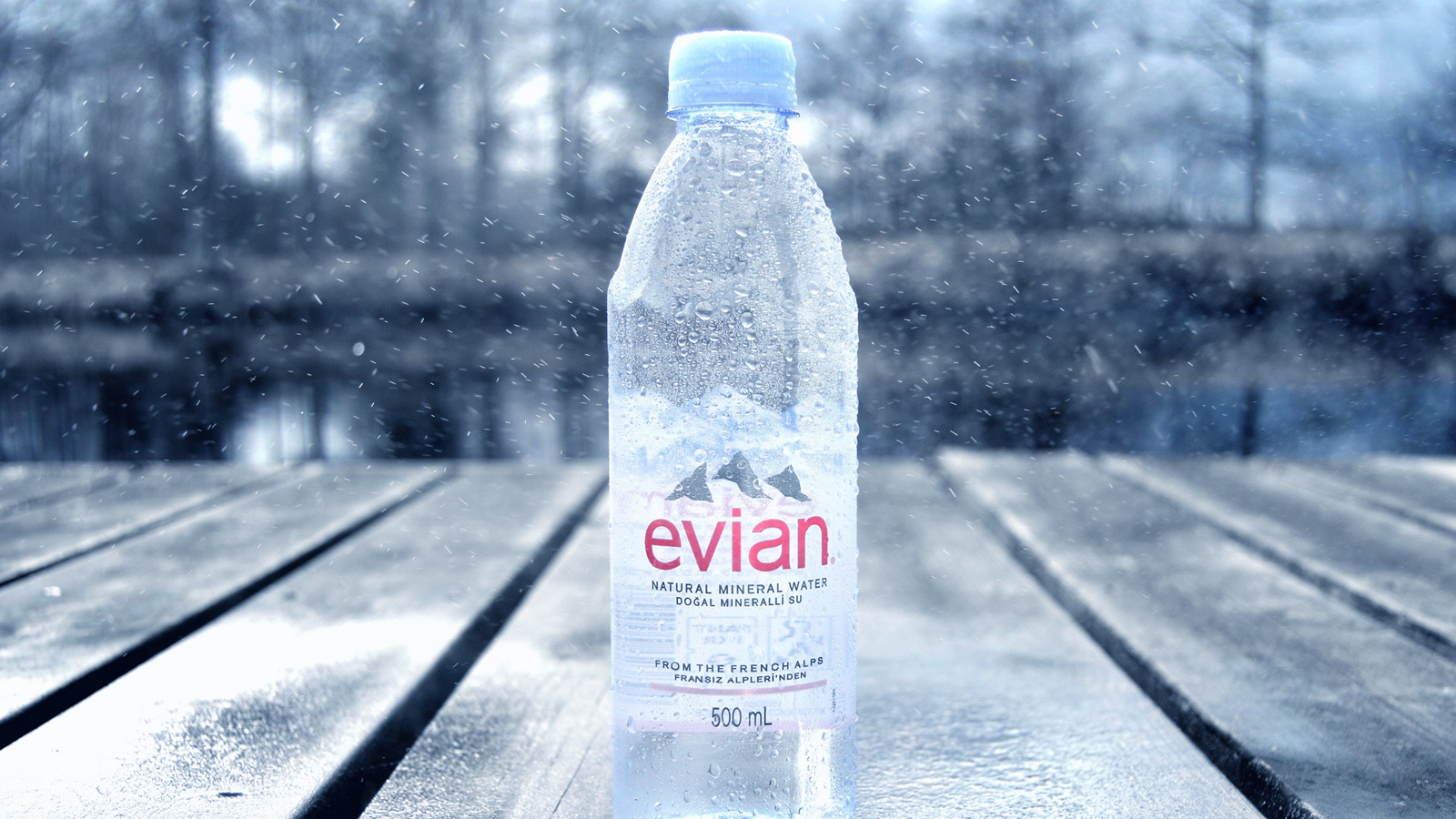 PepsiCo Beverages Canada and Danone Waters of America (DWA), the U.S. and Canadian importer and distributor of evian® natural spring water, today announced that they have entered into an...
Read more