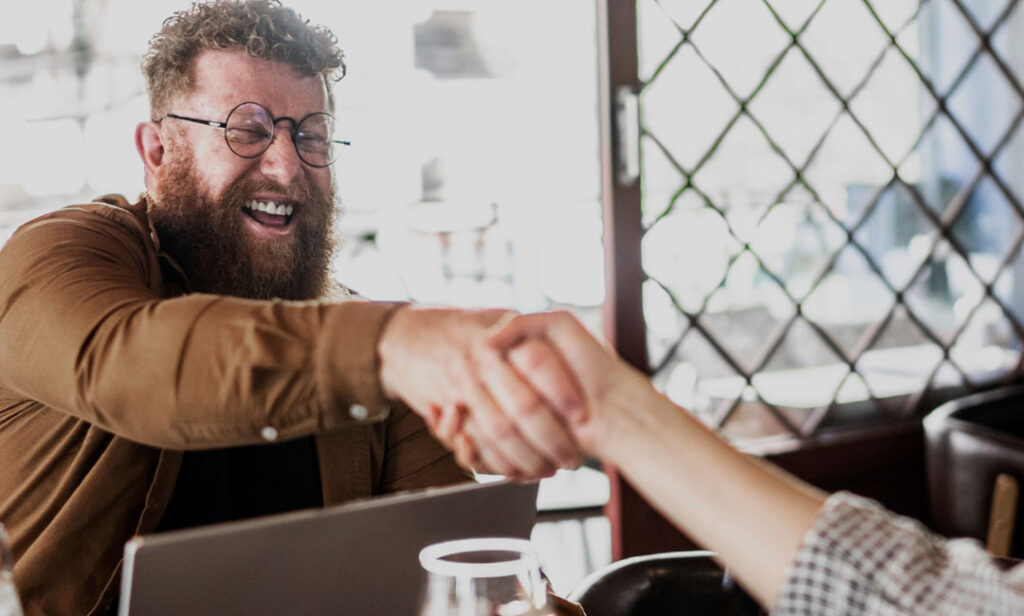 Increase Sales Volume
Secure larger and more frequent orders from a diverse range of businesses.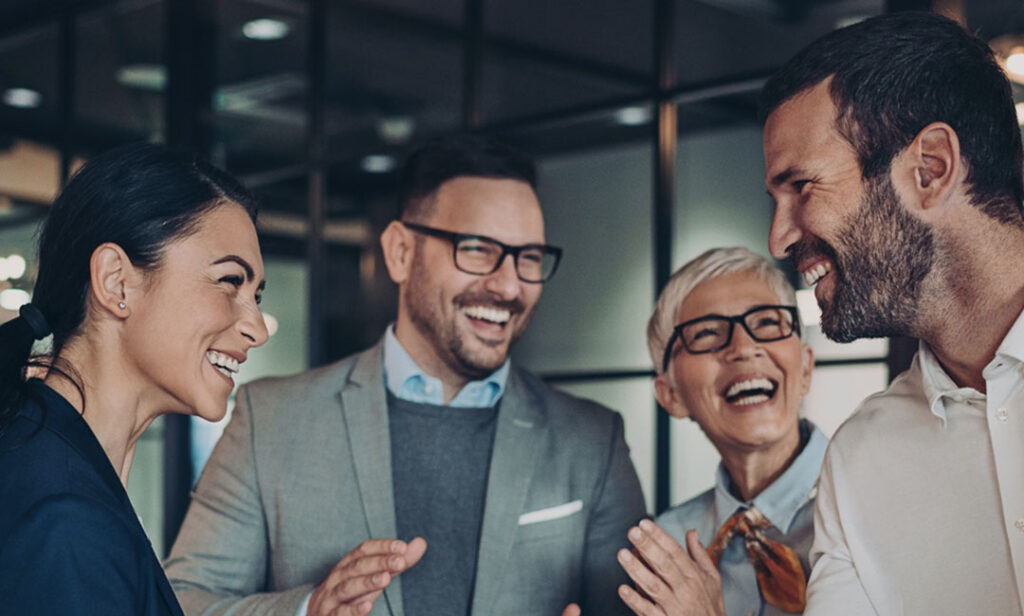 Extend your Salesforce
Get connected to an established network of foodservice and hospitality operators.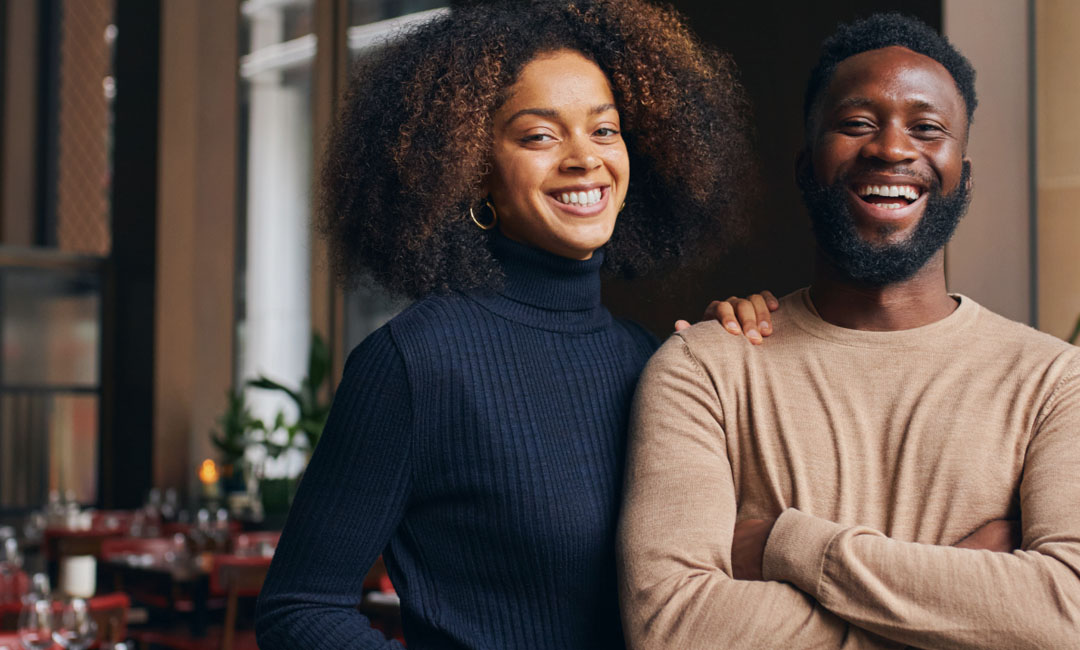 Access our Extensive Customer Base
Groupex members include Canadian foodservice operators of all types and sizes.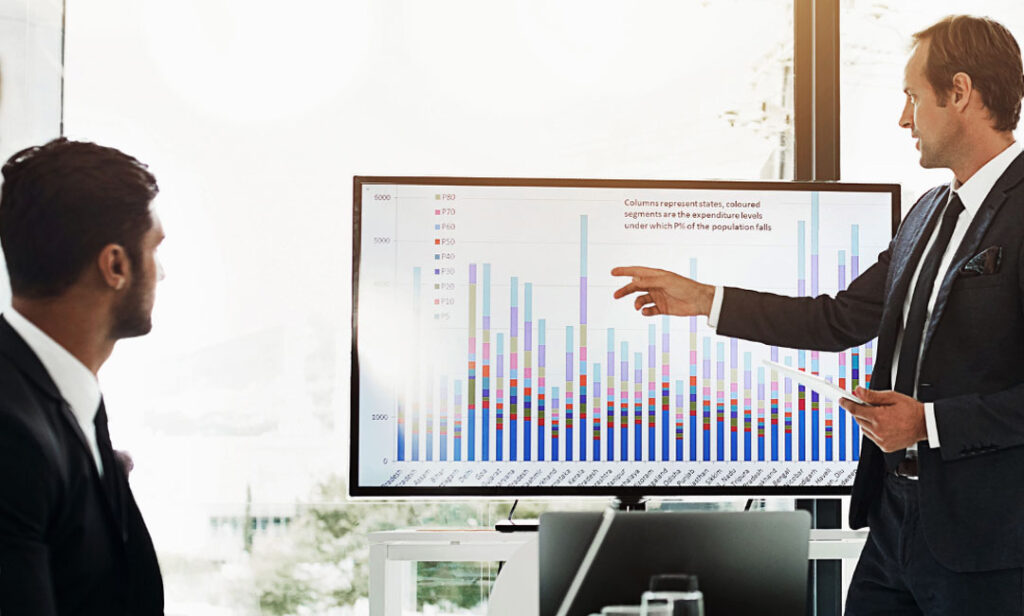 Enhance Brand Visibility
Broaden your exposure through our monthly newsletter and marketing campaigns.