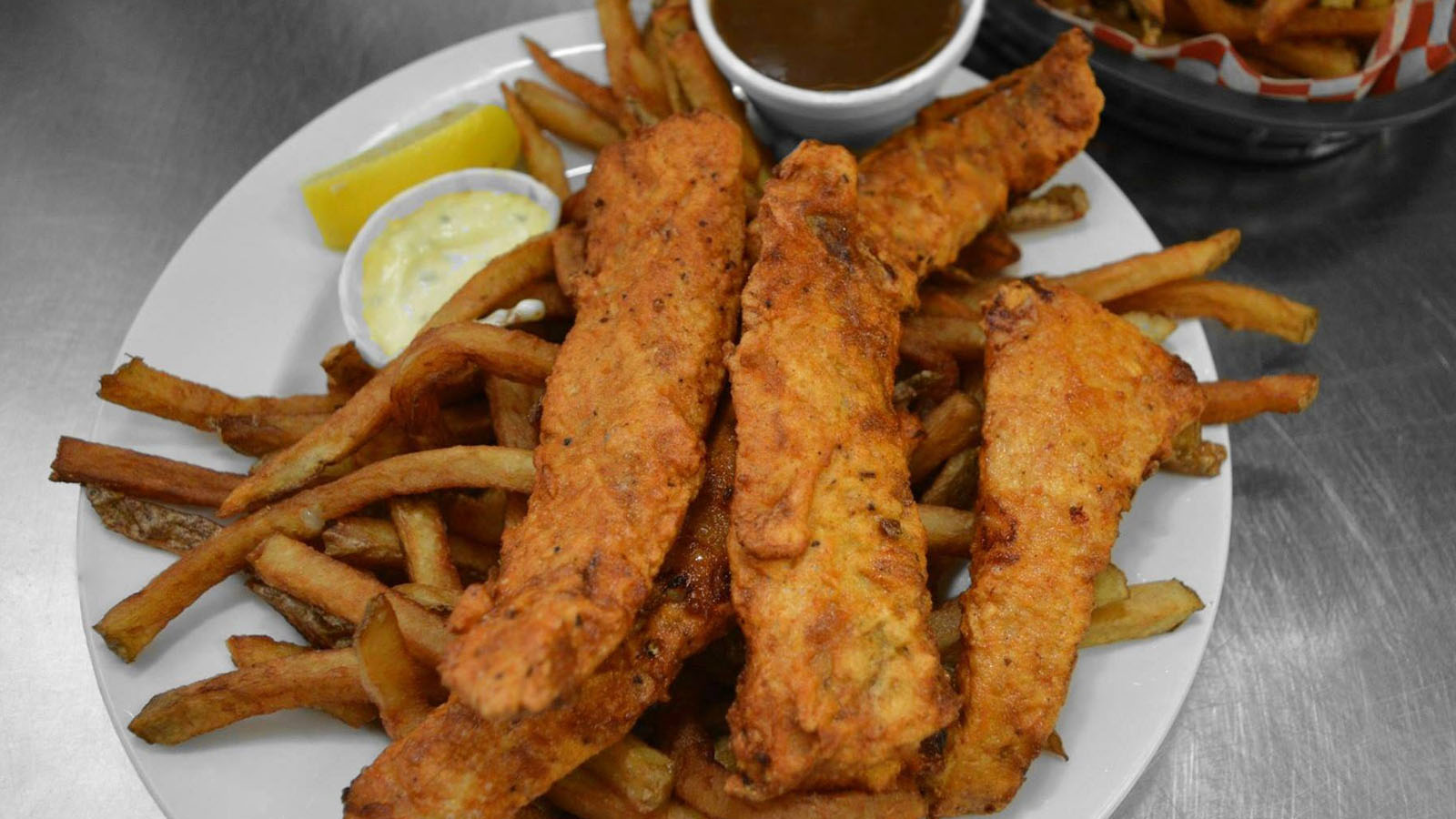 Chummy's Grill is a popular local spot In the Rankin Community of the Batchawana First Nation. Discover how the dine-in restaurant survived minimum wage increases and higher food prices...
Read more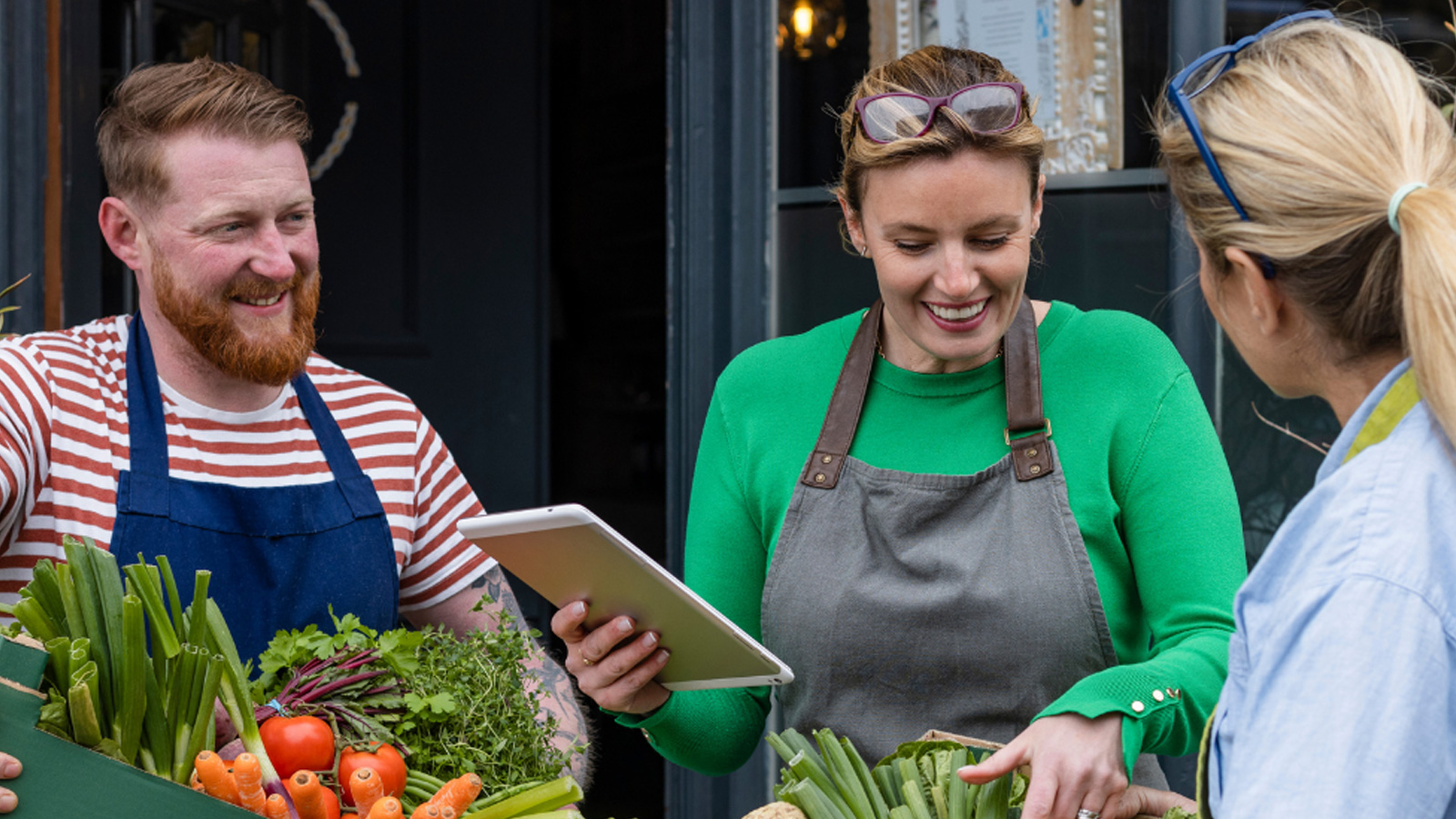 As labor costs, food prices, and operating essentials continue to rise, local businesses are feeling the effects. How can foodservice operators save money and keep the doors open without...
Read more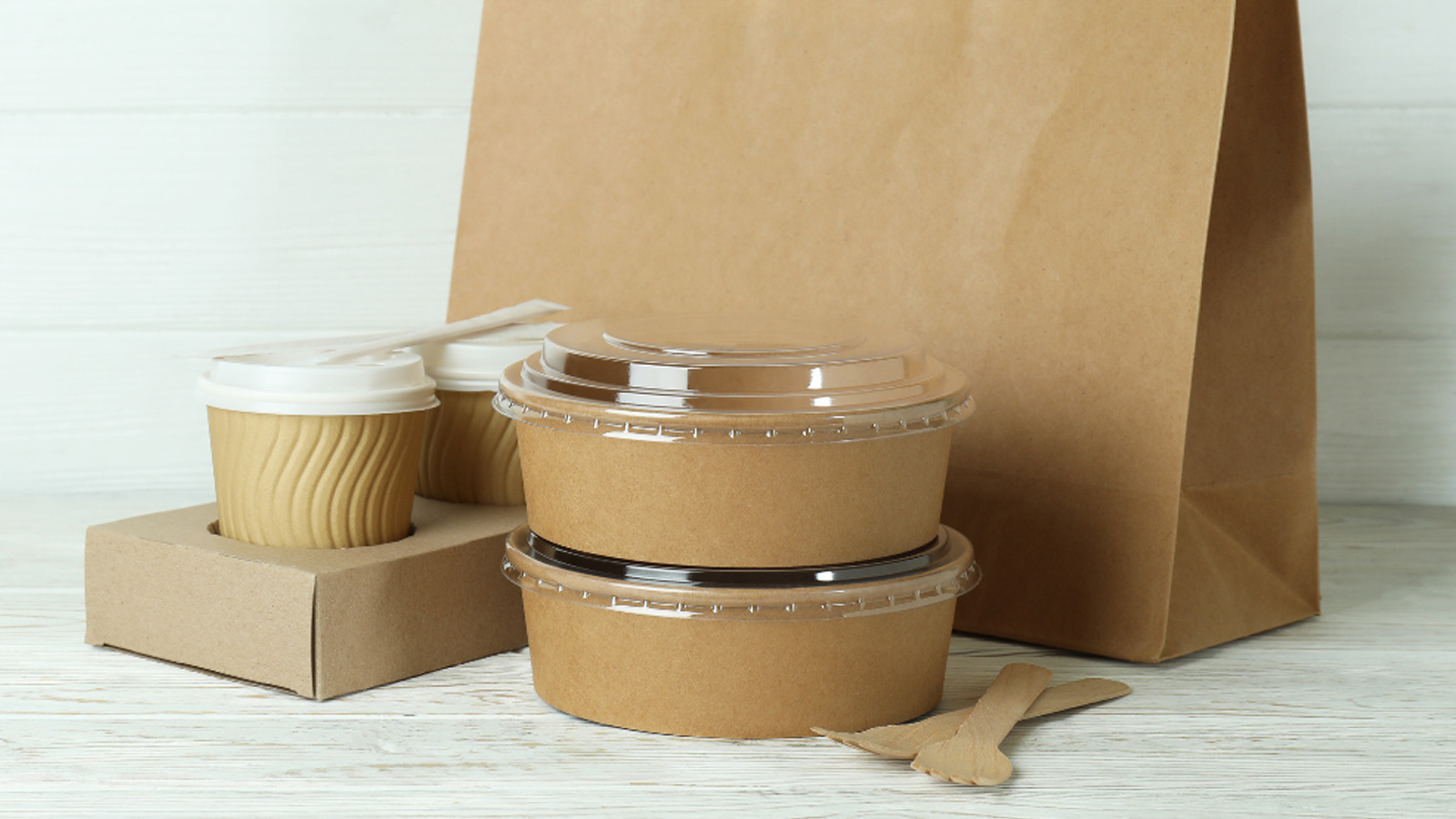 Use this checklist to build a new strategy for your foodservice and hospitality business.
Read more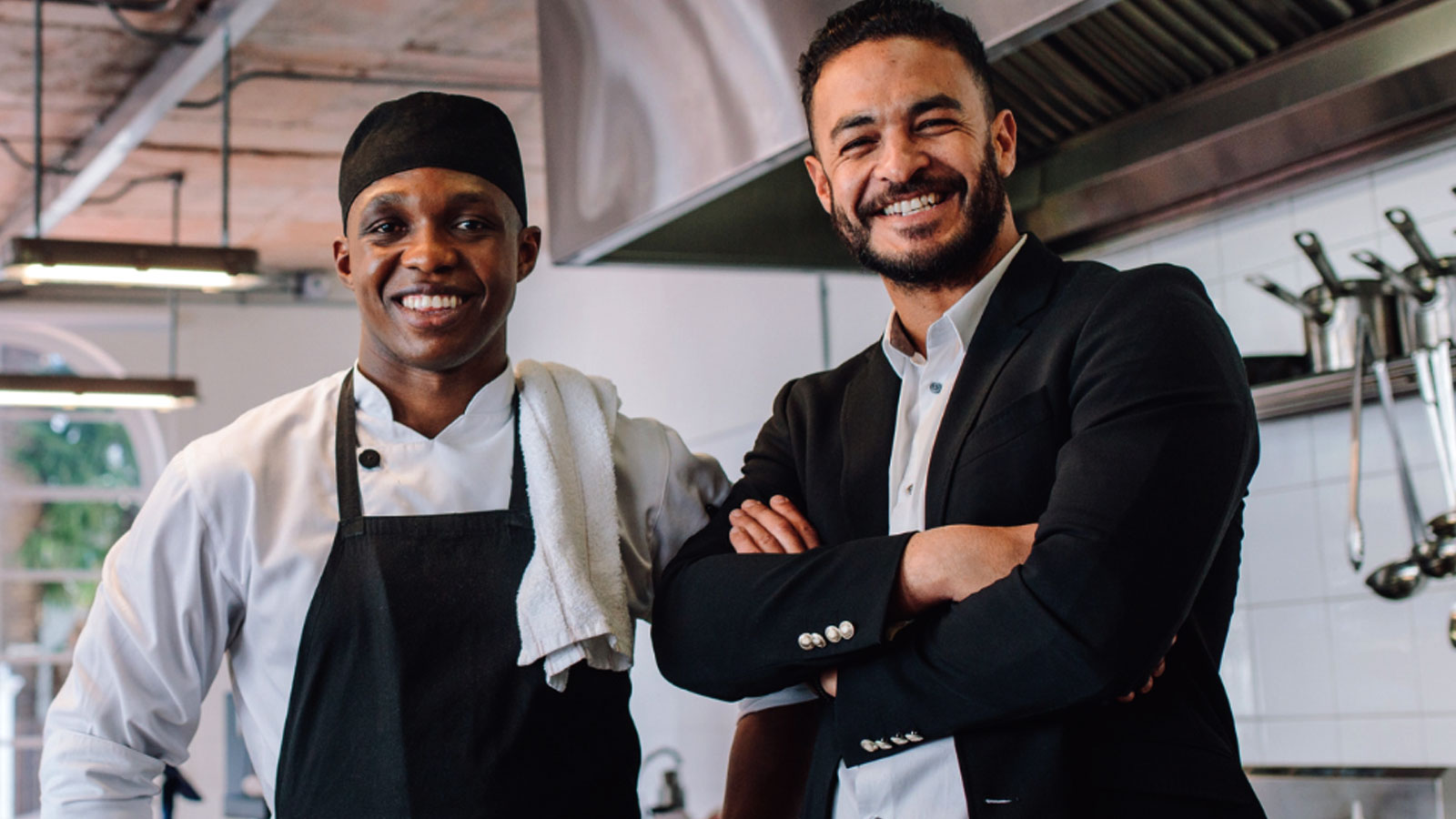 Foodservice and hospitality operators are always looking for ways to trim operational costs and optimize their budget. To save money and earn discounts, many join a Buying Group.
Read more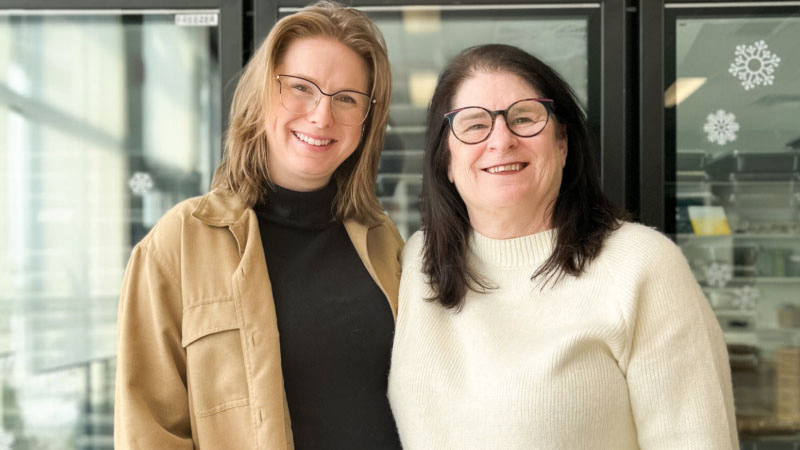 Supper Central, which is independently owned and operated by a mother-daughter team in Winnipeg, specializes in ready-to-cook and ready-to-eat meals. 
Read more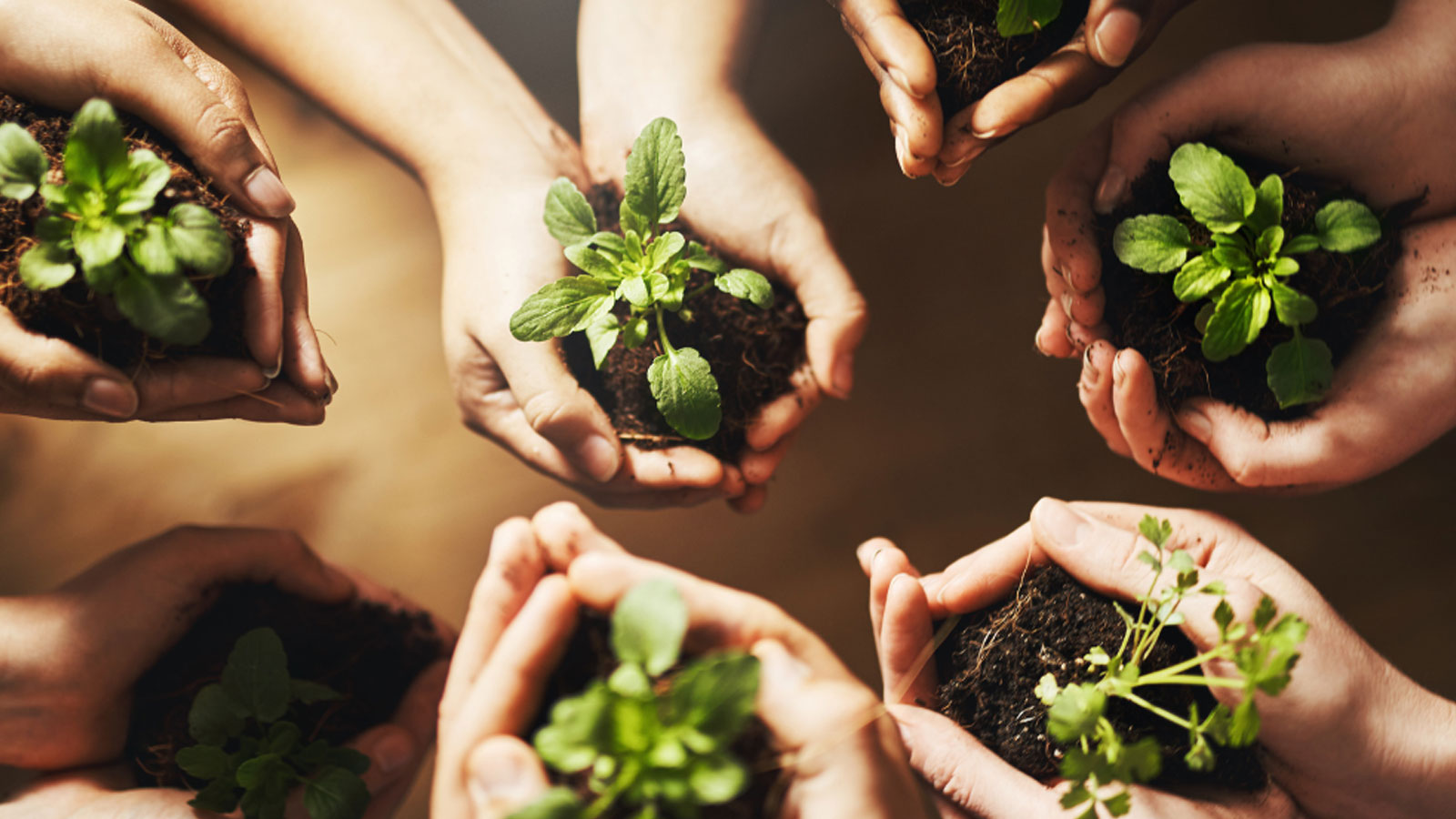 Yes, simple changes can reduce waste. Read the Sustainability Best Practices Guide for tips on how to implement a low-impact, energy-efficient foodservice operation.
Read more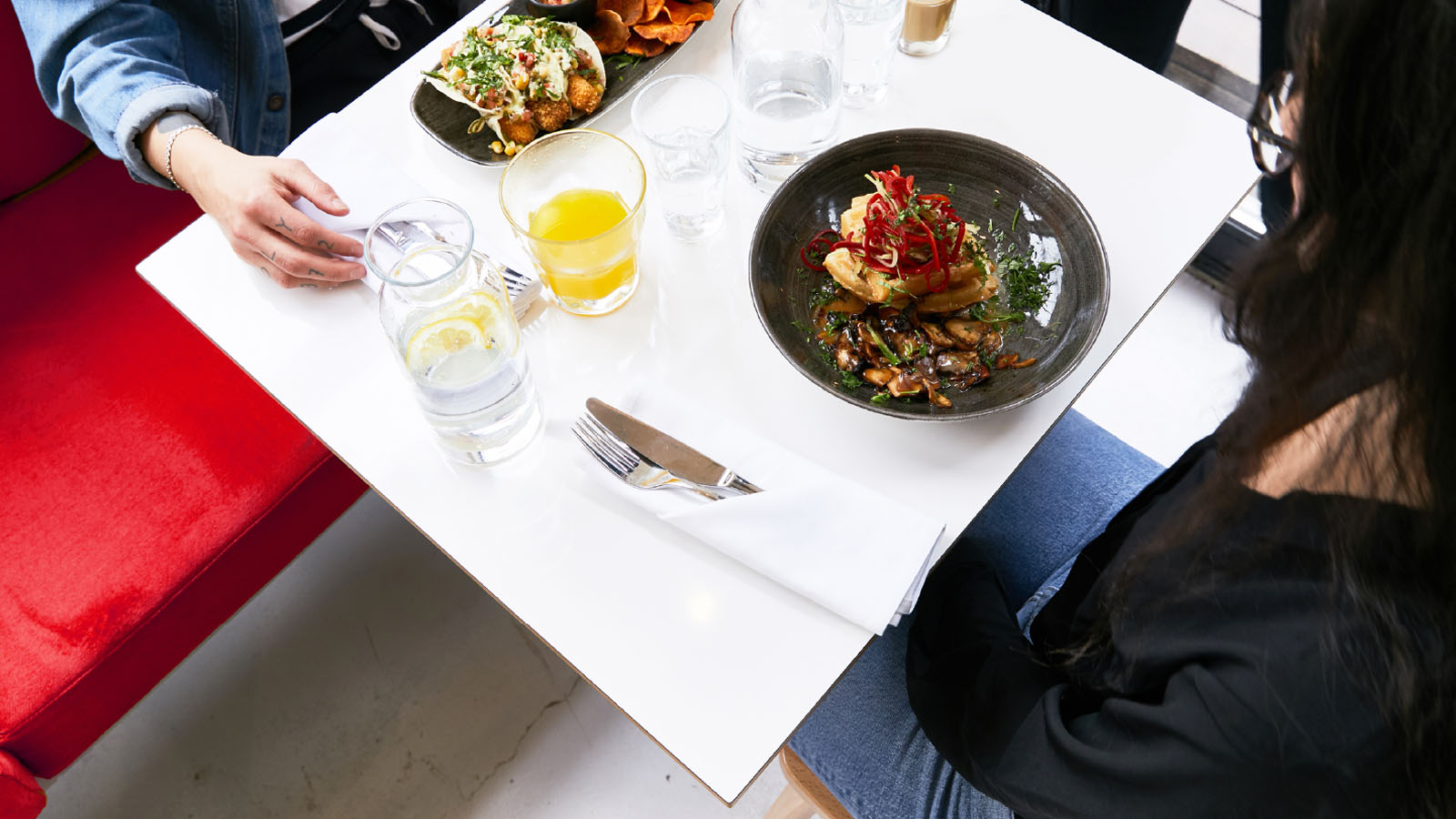 Learn how to provide exceptional customer experiences with POS tools from Lightspeed. Simplify, scale and provide exceptional guest experiences with our one-stop commerce platform.
Read more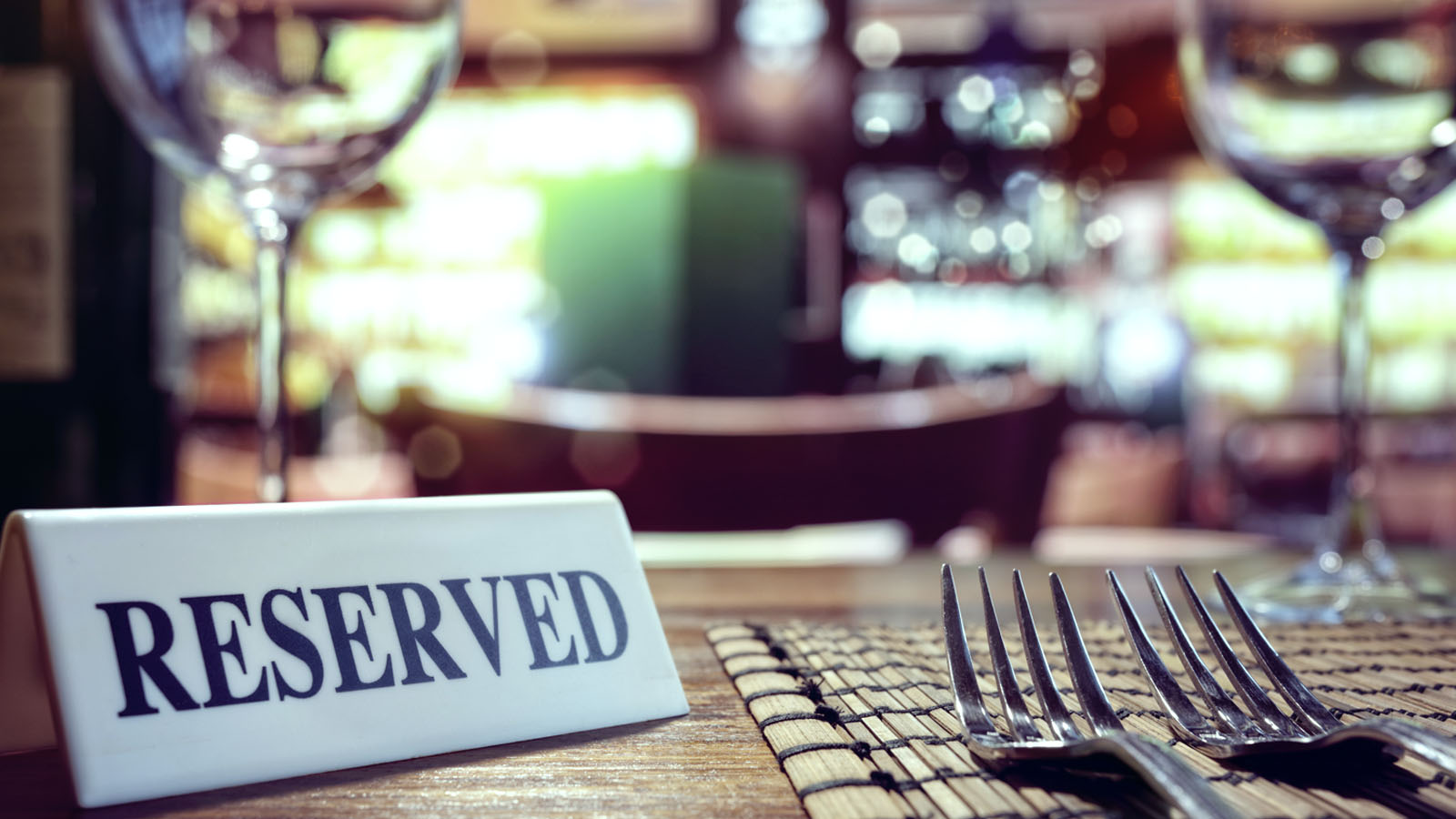 Hands-on customer Service Drives the Captain's Table to Libro Reservation. Taking online table reservations is a smart business decision.
Read more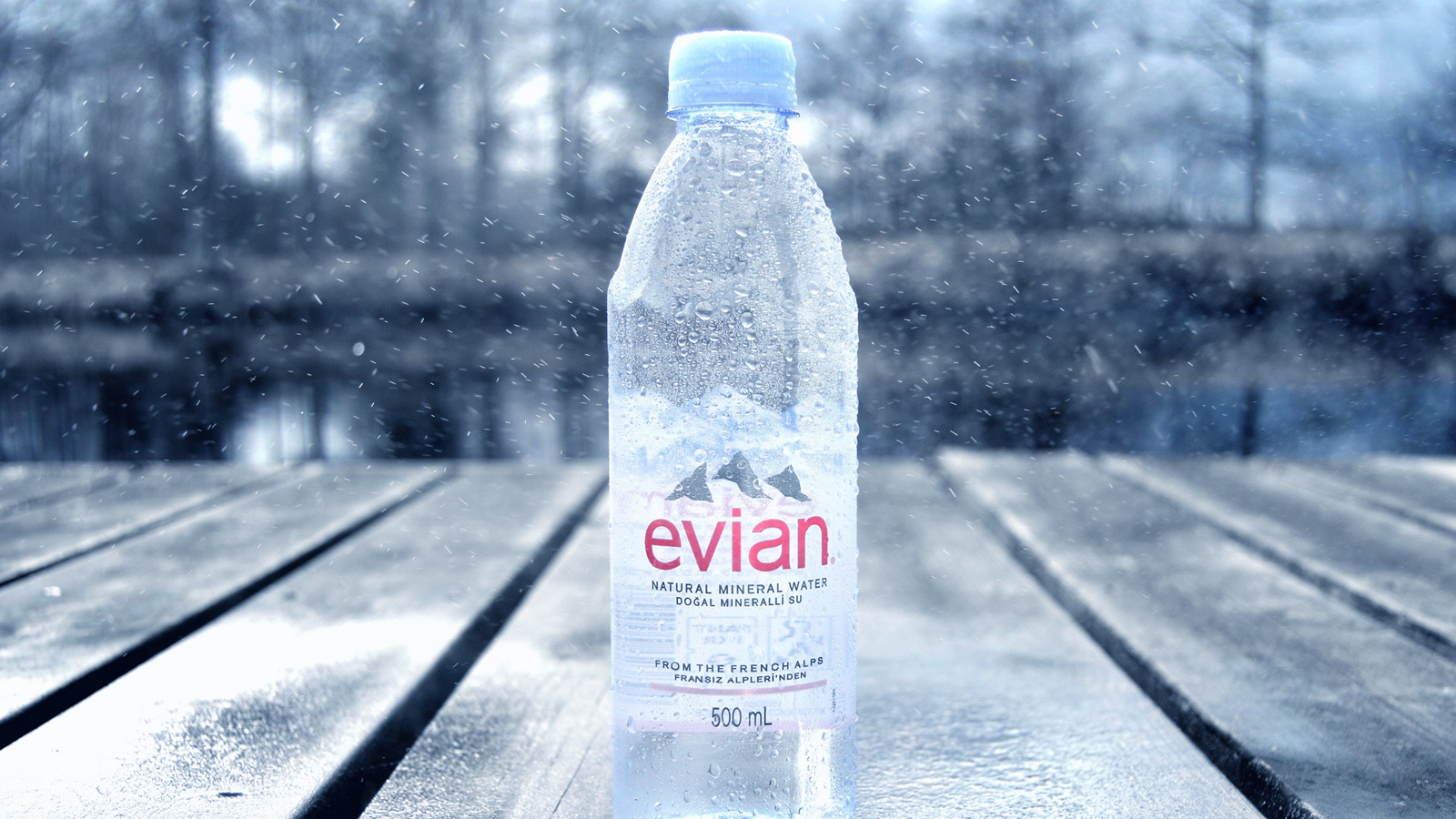 PepsiCo Beverages Canada and Danone Waters of America (DWA), today announced that they have entered into an exclusive alliance for PepsiCo Beverages Canada to distribute evian® in Canada.
Read more