1111111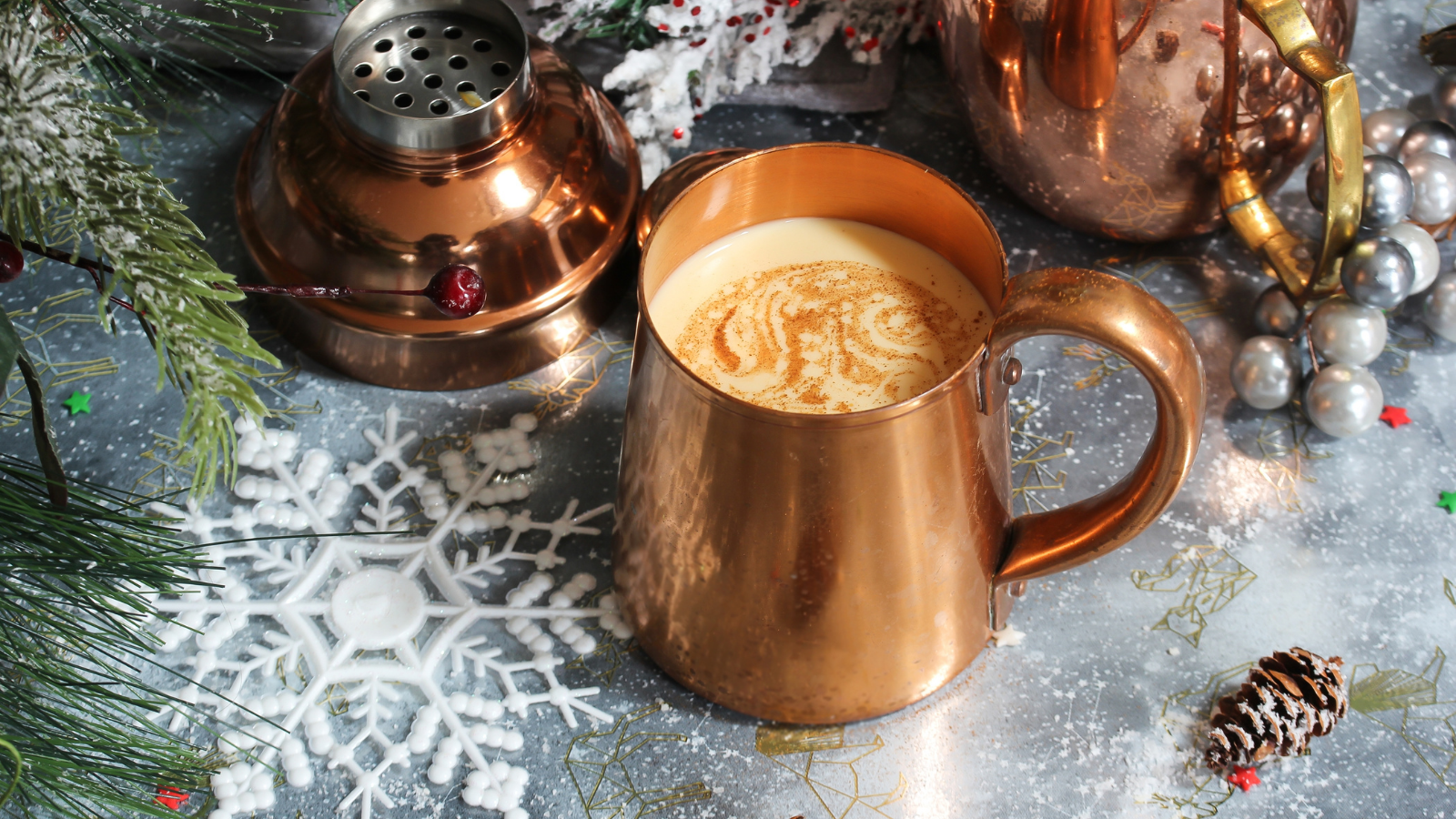 groupexadmin
October 23, 2023
0 Comments
As the end of the year approaches, restaurants are getting ready for the holiday rush. The festive months are vital for restaurant owners to attract customers and boost sales before the slow winter season begins. How do you make your restaurant a must-visit destination and create a dining experience that makes you stand out?
It starts by understanding consumer habits and tailoring your restaurant experience to meet expectations. Try these four promotional tips to drive traffic, improve profit margins, and maximize your holiday strategy:
Raise a Toast with Seasonal Mocktails. Create a special menu featuring festive-themed drinks that incorporate seasonal flavors and ingredients such as cranberry, cinnamon, gingerbread, and peppermint. While the classics like eggnog and mulled wine are always a favorite, consider adding a few mocktails to your menu. Interest in mocktails is up 62%, while low-alcohol beverages have jumped 146% in popularity over the last year.
Get Social on Instagram. People want to feel connected, not just to the brand and their food, but to the atmosphere of the dining experience. Instagram is estimated to reach over 2.5 billion users by the end of 2023, being the preferred social platform among Gen Z and Millennials. You can leverage Instagram by encouraging guests to share their own experiences at your restaurant and use a festive holiday hashtag. Almost 50% of diners report visiting a restaurant after seeing it on their social media feeds.
From a single, user-friendly dashboard, our partner Neighbourhood Networks helps schedule and publish content to all of your social media platforms.
Don't Skip Gift Cards. Did you know that 41% of people who receive a gift card will visit a new business? Even better, 30% of gift card balances are never spent and go right toward your bottom line. Gift cards are a proven strategy that can help you acquire new customers and boost revenue. Provide gift cards in attractive packaging that reflects the holiday spirit and ensure they are easily accessible for purchase in-store and online.
Check out Paystone, our trusted partner offering a variety of gift card programs designed to enhance your cash flow.
Adopt a Community Cause to Engage Customers. Partner with a local charity or organization during the holidays and let your customers know that every visit to your restaurant supports the community. Not only are you making a difference, but you're also creating an opportunity to engage with your customers over a shared cause. Offer to donate a percentage of your sales or host a fundraiser. Be sure to promote the details on your website, and social media channels. Share them with your customers using guest marketing emails and SMS campaigns.
Need a solution to email promotional information to your customers? Groupex has special pricing offers for the Libro Guest Engagement Platform.
Groupex Canada is here to support your year-end strategy by connecting you with a wealth of resources and programs to execute all your festive ideas. We have 35,000+ programs, services, and rebates to maximize your restaurant's operation budget year-round.
Looking for more cost-saving buying tips and seasonal purchasing strategies? Click here.