1111111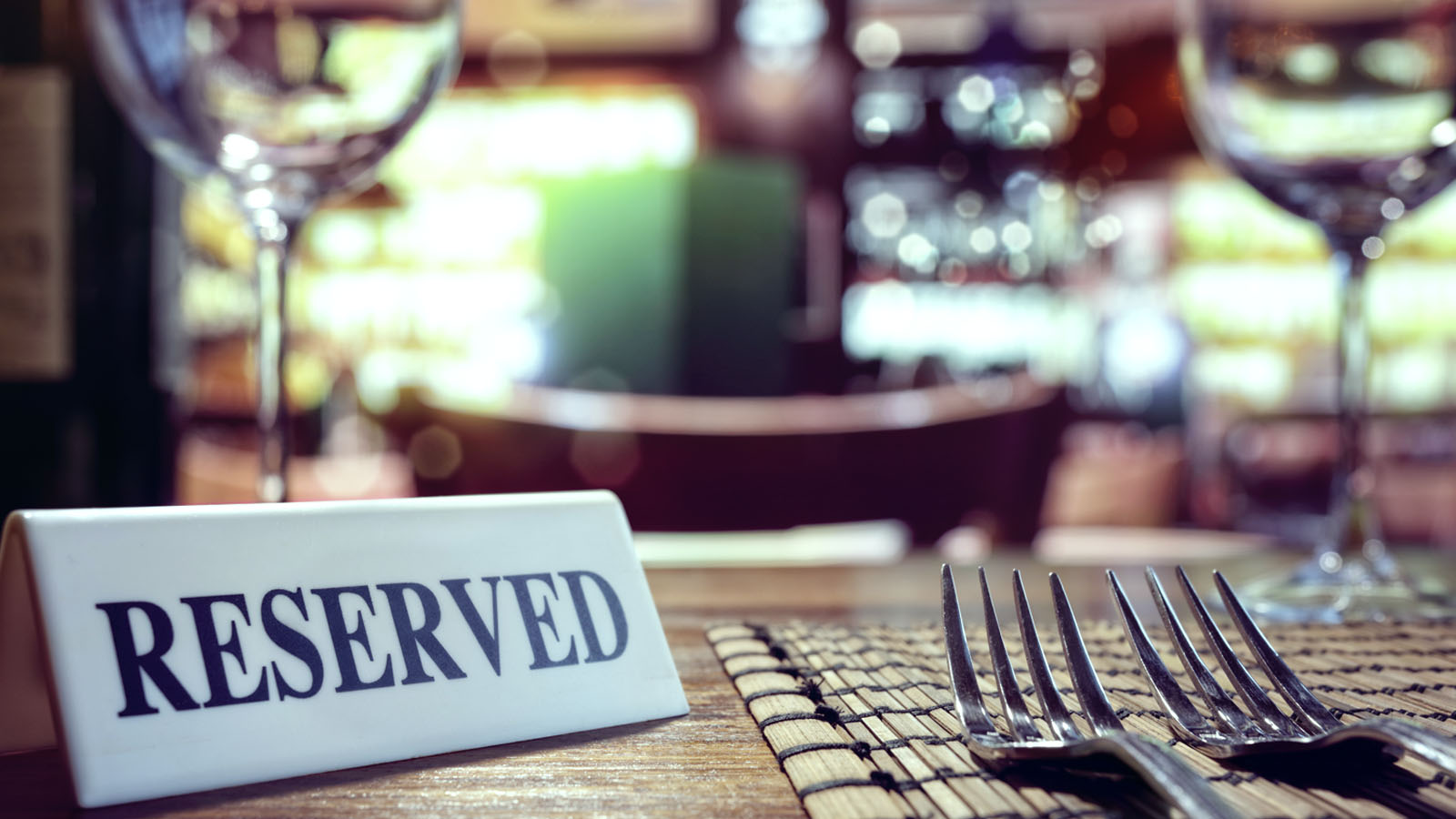 groupexadmin
December 6, 2022
0 Comments
Hands-on customer Service Drives the Captain's Table to Libro Reservation.

When your independent restaurant receives awards for serving the world's best fish and chips, taking online table reservations is a smart business decision. However, The Captain's Table realized that not all reservation providers are created equal. "We craved more hands-on customer support, so we switched from Bookenda to Libro," says Melissa Barrington, Owner/Operator of The Captain's Table. Moving to the Libro reservation platform meant The Captain's Table would receive a dedicated account manager as well as 24/7 phone support. Even better, 100 percent of the customer data provided during the online reservation process would belong to the restaurant to help build loyalty and generate repeat business.
"Working with vendors that are responsive and willing to go above and beyond is so valuable, especially for small restaurants like us. Gaining reliable support and ongoing advice, on top of the discount we received from Groupex, made the switch to Libro easy and affordable."

Melissa Barrington • Owner/Operator • The Captain's Table
About The Captain's Table
Famous for its fish and chips since 1988, The Captain's Table received its name in honor of one of Newfoundland's greatest heroes, Captain William Jackman. For more information or to make a reservation, visit thecaptainstable709.com.