1111111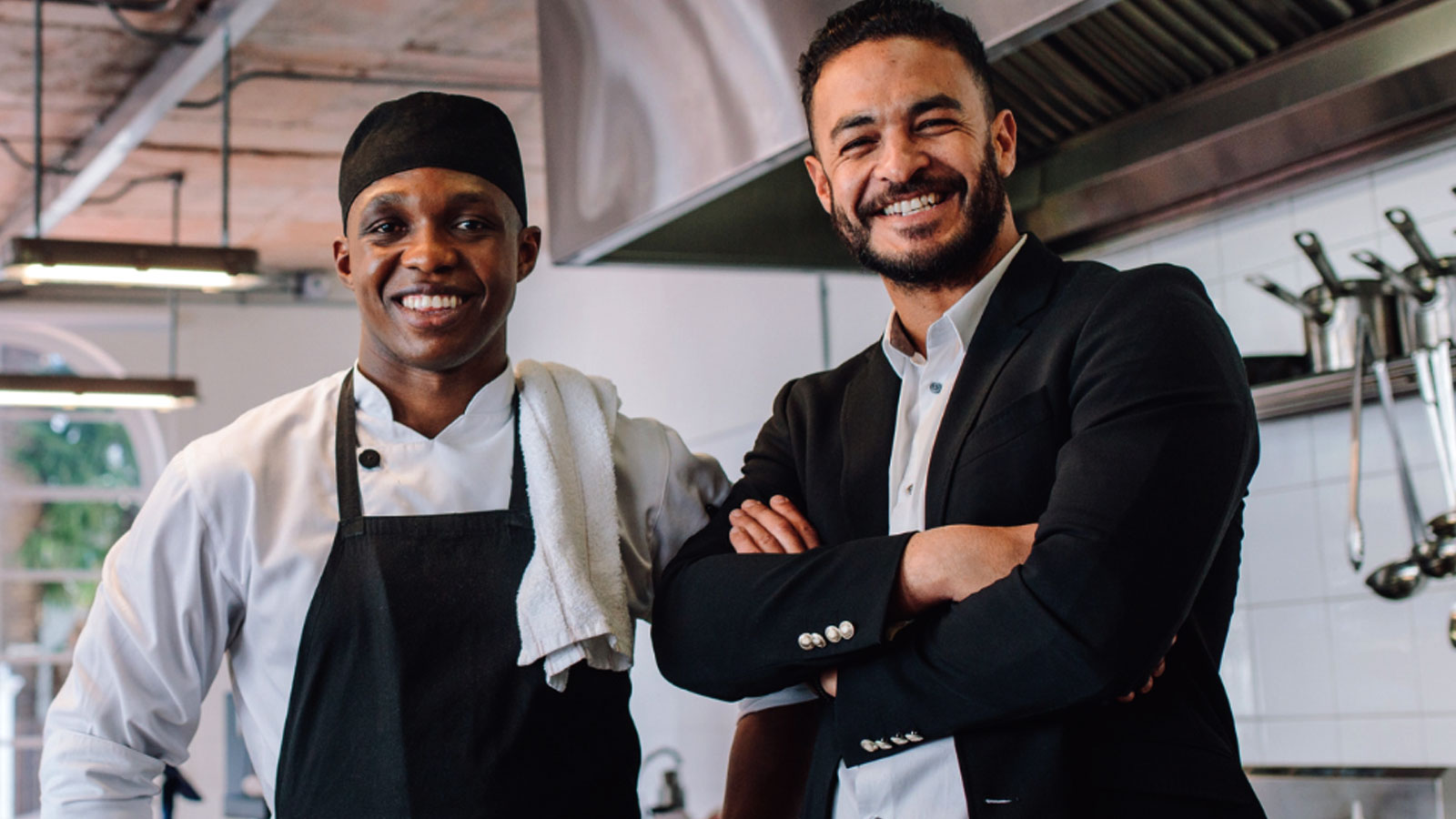 groupexadmin
May 31, 2023
0 Comments
Foodservice and hospitality operators are always looking for ways to trim operational costs and optimize their budget. To save money and earn discounts, many join a Buying Group.
What is a Buying Group?
A Buying Group, which in some industry circles is called a Group Purchasing Organization (GPO), works with major brands, suppliers, and a variety of partners to develop exclusive discounts and rebates based on volume. Being a part of a foodservice Buying Group opens the door to savings you wouldn't necessarily qualify for on your own.
How do Buying Groups Work?
Buying Groups function through memberships. By leveraging the collective needs of its member base, a Buying Group will pre-negotiate discounts and rebates to secure money-saving deals. Members can score exclusive offers on everyday operating essentials across multiple categories, including:
• Food & Beverage
• Cleaning Supplies
• Paper and Packaging
• Equipment and Smallware
• Technology Solutions
• Financial Services
What are the Benefits of a Buying Group?
For starters, Buying Groups will save you time and money. They research and negotiate the best possible deals with suppliers, so you don't have to. For operators going it alone, supplies you need or want may be limited or expensive. A Buying Group will give you more power and greater access. A Buying Group like Groupex has $36 billion in combined purchasing power and can leverage 39 years of relationships on behalf of their member base.
Tips to Select a Buying Group
Not all Buying Groups are created equal. Before you join, inquire about rebate share, and ensure the organization can take the following off your plate:
• Audit existing contracts and provide recommendations to cut costs
• Send a monthly rebate check to put money back in your pocket faster
• Leverage an established and well-rounded network of major brands, suppliers, industry partnerships, and service providers
• Make referrals year-round to ensure you are getting the best possible   opportunities and prices
Here's the bottom line: being part of a Buying Group will maximize your budget to keep operating costs as low as possible. Membership fees pay for themselves, and your business will be better positioned to stay competitive and remain profitable.
To learn more about the cost-saving benefits of a foodservice buying group, click here.