1111111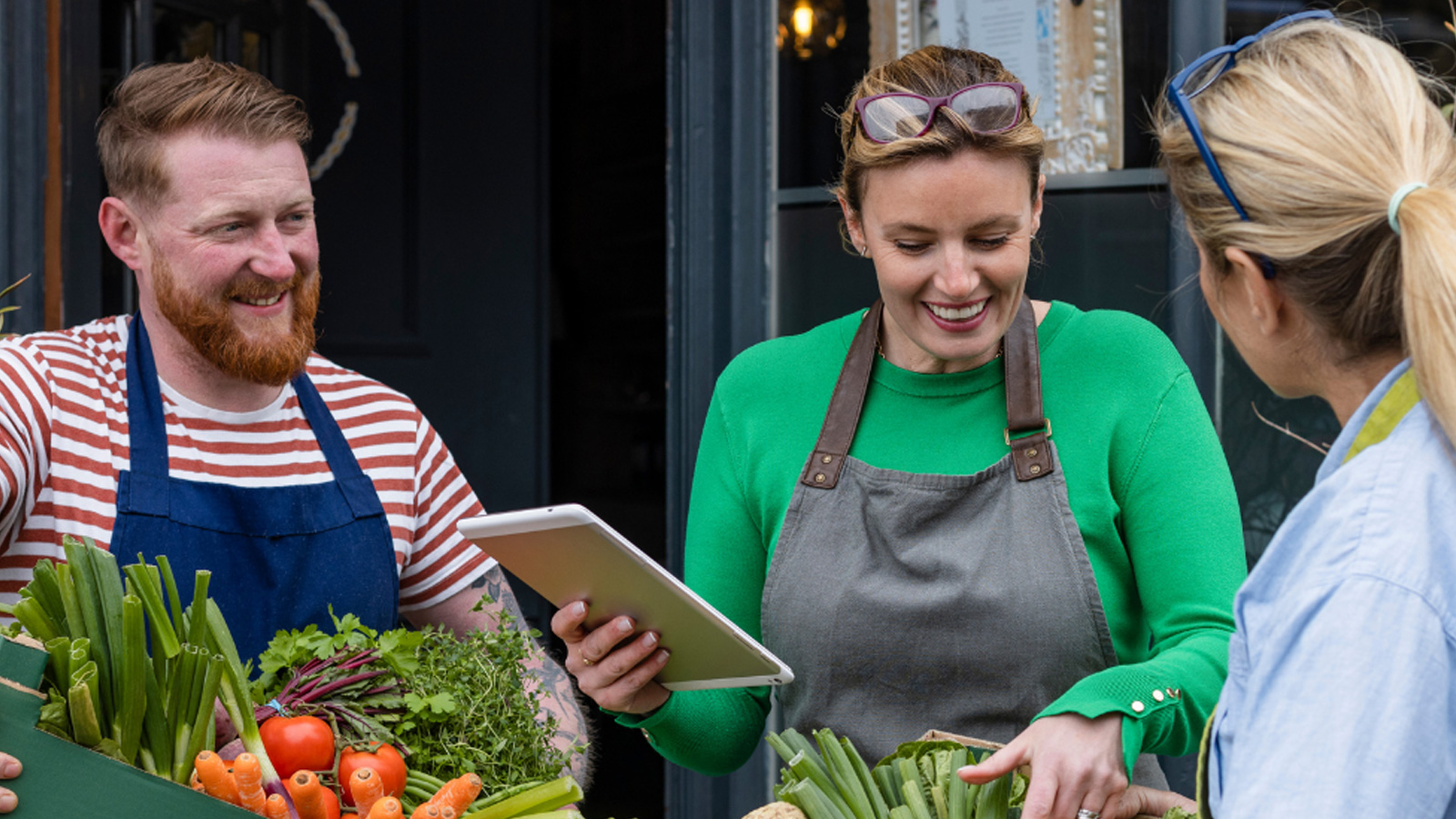 groupexadmin
July 4, 2023
0 Comments
As labor costs, food prices, and operating essentials continue to rise, local businesses are feeling the effects. According to Restaurants Canada, utilities have gone up 6%, proteins increased 9%, and cooking oil prices rose by 40%. It's no surprise that 51% of foodservice and hospitality operators in Canada are currently operating at a loss or just breaking even.
How can foodservice operators at Canadian restaurants, hotels, casinos, caterers, and recreational facilities save money and keep the doors open without compromising quality and service?
Join Our Buying Group!
Joining a foodservice Buying Group like Groupex Canada can trim costs and improve operational efficiency. For 39 years, the purchasing experts at Groupex have leveraged their supplier relationships to develop deep-volume discounts and rebates that are exclusive to members. In fact, Groupex opens the door to 35,000+ money-saving programs that can help members add up to 10%* back to their bottom line.

Still not convinced? Here are 10 reasons to join Groupex: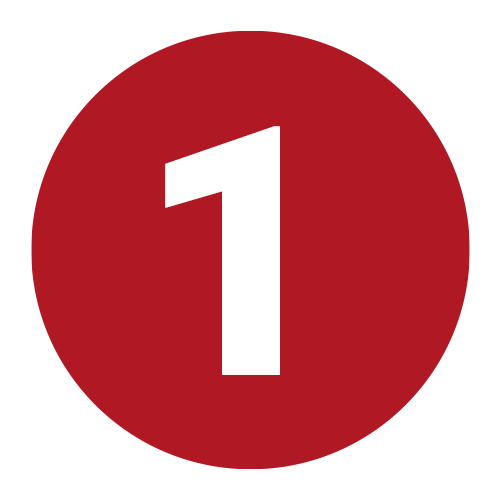 Achieve chain pricing
Foodservice operators of all sizes get the same opportunities, pricing, and purchasing power as large national chains to better compete.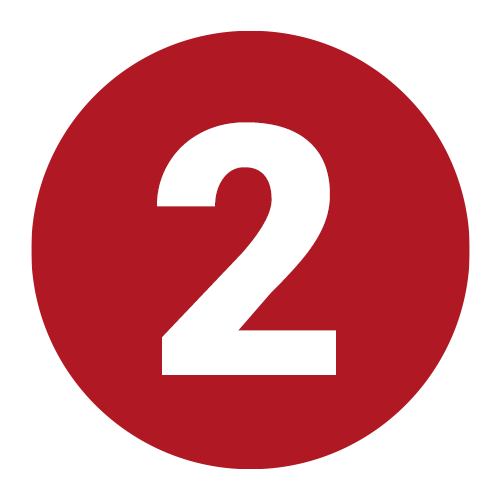 Gain more buying power
With $36 billion in combined purchasing power, Groupex members earn greater access to an established network of major brands, suppliers, industry experts, and service providers.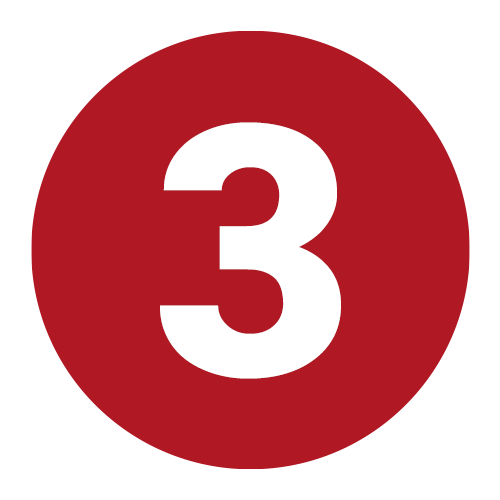 Maximize your budget
Access exclusive volume pricing, higher rebates, and deep discounts to keep operating costs as low as possible.
Earn more cash back from rebates
Receive a bigger rebate check each month due to Groupex retaining a far less percentage than other Buying Groups.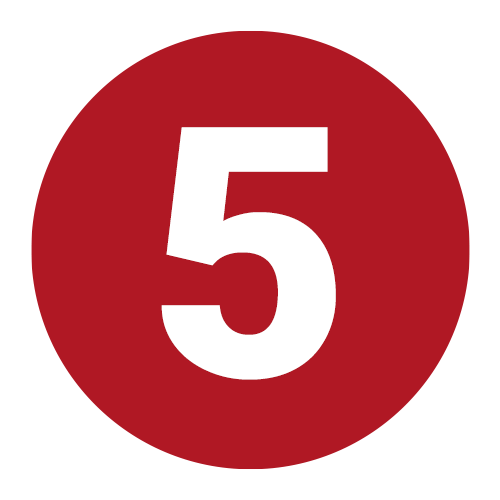 Save time
Reallocate the hours employees spend researching and negotiating supplier deals because Groupex handles all negotiations and provides detailed monthly audit reports.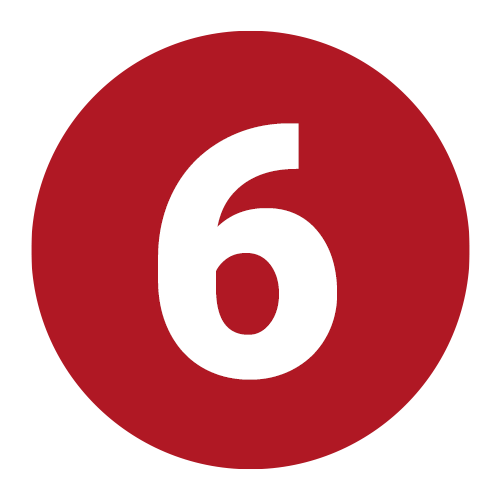 Receive recommendations, new ideas, and product development:
Be introduced to a variety of new vendors (and choices!) to capitalize on the best cost-saving opportunities.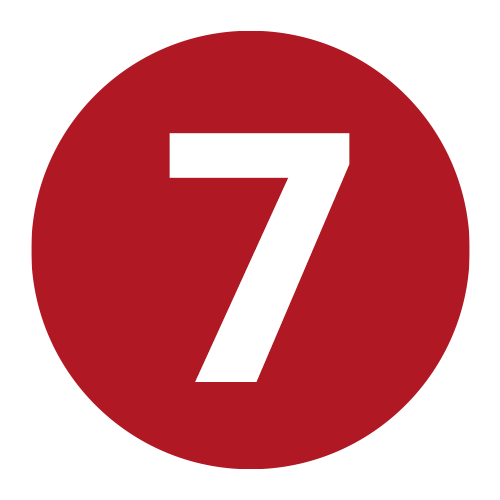 Keep your product mix
Buy and use the products you love but pay less due to the volume pricing and discounts that come with a Groupex membership.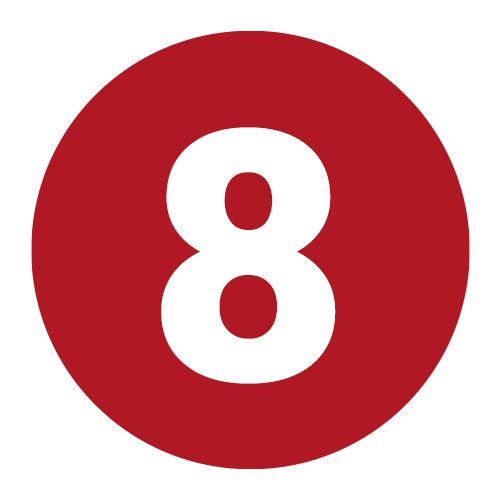 Get deals beyond food and beverage categories.
Tap into member-only deals and discounts on packaging, cleaning and sanitation supplies, technology solutions, and financial services.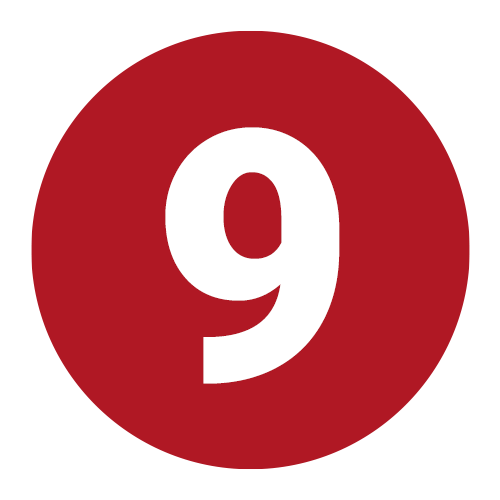 Utilize a dedicated personal account consultant
With eyes and ears on the streets across Canada, Groupex serves as an on-call industry liaison to help you source items and get the biggest bang for your buck.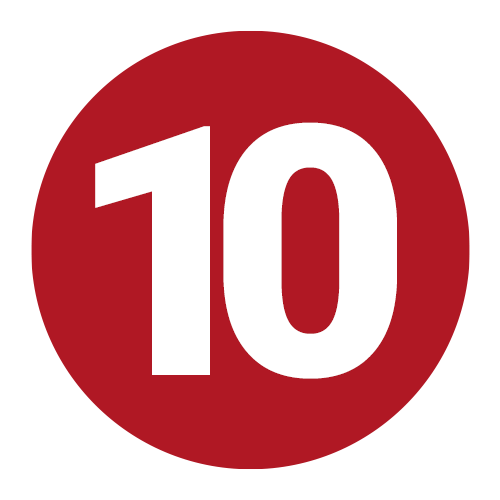 Help Support the Canadian foodservice and hospitality industry.
Groupex is owned by the non-profit lobbying organization Restaurants Canada, and proudly reinvests 100% of profits back to the industry it serves. Plus, new Groupex members receive a complimentary one-year membership to Restaurants Canada.
Click here to request a membership application and join today!
*based on full participation