1111111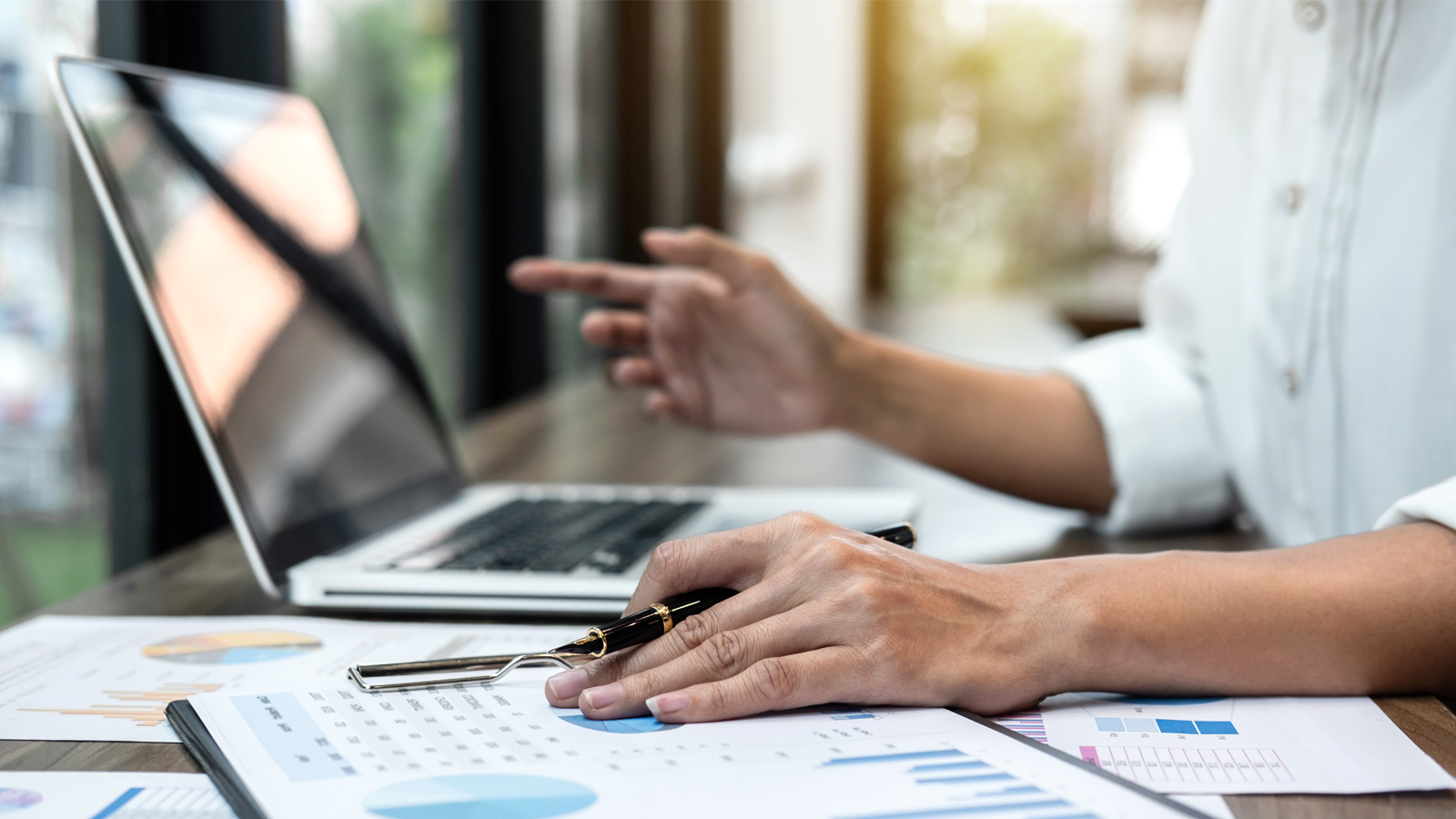 groupexadmin
November 12, 2021
0 Comments
Statement looking a little different this month? Here is why! Groupex is pleased to announce a NEW procurement services partnership that will further position Groupex as the market leader in the foodservice industry.This new vendor partnership allows access to you, our members to over 300 new programs with the opportunity to add thousands of dollars in vendor rebates. There is so much to offer!
This program offers rebates in all major categories such as meat, seafood, dry grocery, frozen, paper products, packaging and much more. Once you are set up on the program, your purchases will be tracked automatically.The following pages have only a few of the Vendors available!
No changes on your statement? Give your Groupex Key Account Consultant a call and discuss what possibilities we can unleash for your location!